BMW Sports Activity Vehicles: Which One Best Suits You?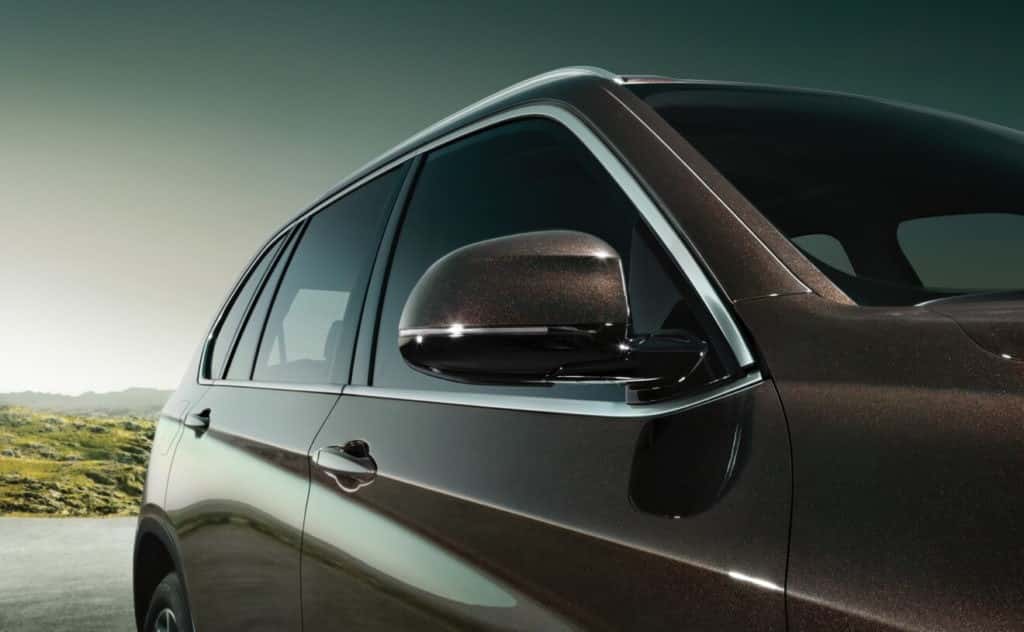 These days, American drivers are choosing SUVs and CUVs in greater numbers than the once popular sedan. This has also become true for luxury shoppers as well. But with these models offering a handling experience that usually betray their size, where is one to go for a luxury SUV or crossover that has utility and fun? The BMW X-Series, of course.
Billed as Sports Activity Vehicles—or SAVs—the models we offer on our lot encapsulate a wide swath of automotive needs. If you're looking for a compact CUV, the potent and luxurious X1 will more than thrill you, while drivers looking for something larger have both the lauded X3 and X5 to choose from. If you're looking for something that practically departs the SUV field entirely—in the design sense, at least—take a look at our X4 and X6 Sports Activity "Coupes."
So, what'll it be, friends? If you're not quite ready to test drive one of our new BMW models, we'd be happy to help your with your research. Browse the inventory function on our website, or contact our Eatontown, NJ location.