Circle BMW's Ed Lebedinskiy is Top-Ranked Client Advisor
Circle BMW is pleased to announce that Client Advisor, Eduard Lebedinskiy, is ranked number 20 in the country for new car sales in 2019 by BMW of North America. Ed joined the sales team at Circle BMW in 2018. Prior to joining Circle BMW, Ed held the number two spot for BMW new car sales for several years. Congratulations Ed!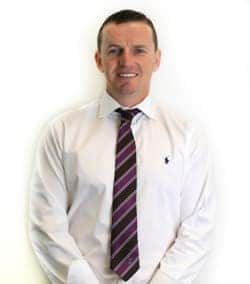 To contact Ed, email him at Eduard.Lebedinskiy@circlebmw.com or call him at (732) 440-1212.