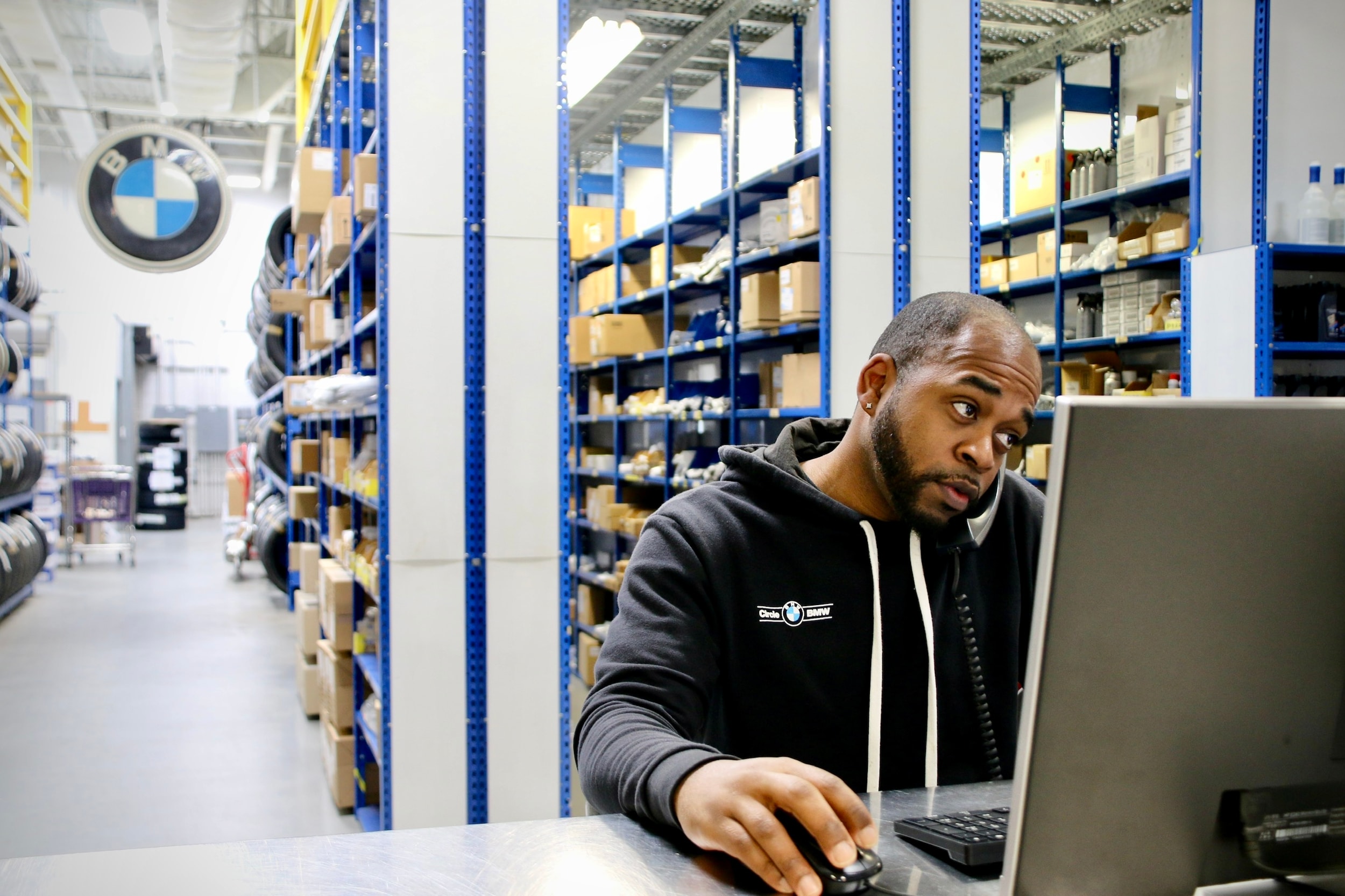 The Circle BMW OEM Parts Department has been crowned as a 2022 FenderBender Reader's Choice Award winner! This designation is reserved for the "best of the best" in the collision wholesale industry. We are honored to receive this designation since it is voted on by our peers at top repair centers in the industry. Votes are cast for their most trusted wholesale dealers and each year FenderBender recognizes these exceptional dealers!
This is a distinct honor that only a small percentage of the 18,000 dealerships can claim in fact, less than 15% of dealers were nominated.
"I had a vision for my parts department when I took over the role," Parts Manager Kenneth Vicari states, "we have since made it our mission statement. 'Our customers need our focus, and our focus is what our customers need.' It is an honor to have my staff's hard work recognized. Especially by our clients. The people we work closest with."
Circle BMW will be recognized in the special Reader's Choice feature on OEM Parts Dealers in the August issue of FenderBender.