THE BMW MILITARY PROGRAM

In Partnership with ID.me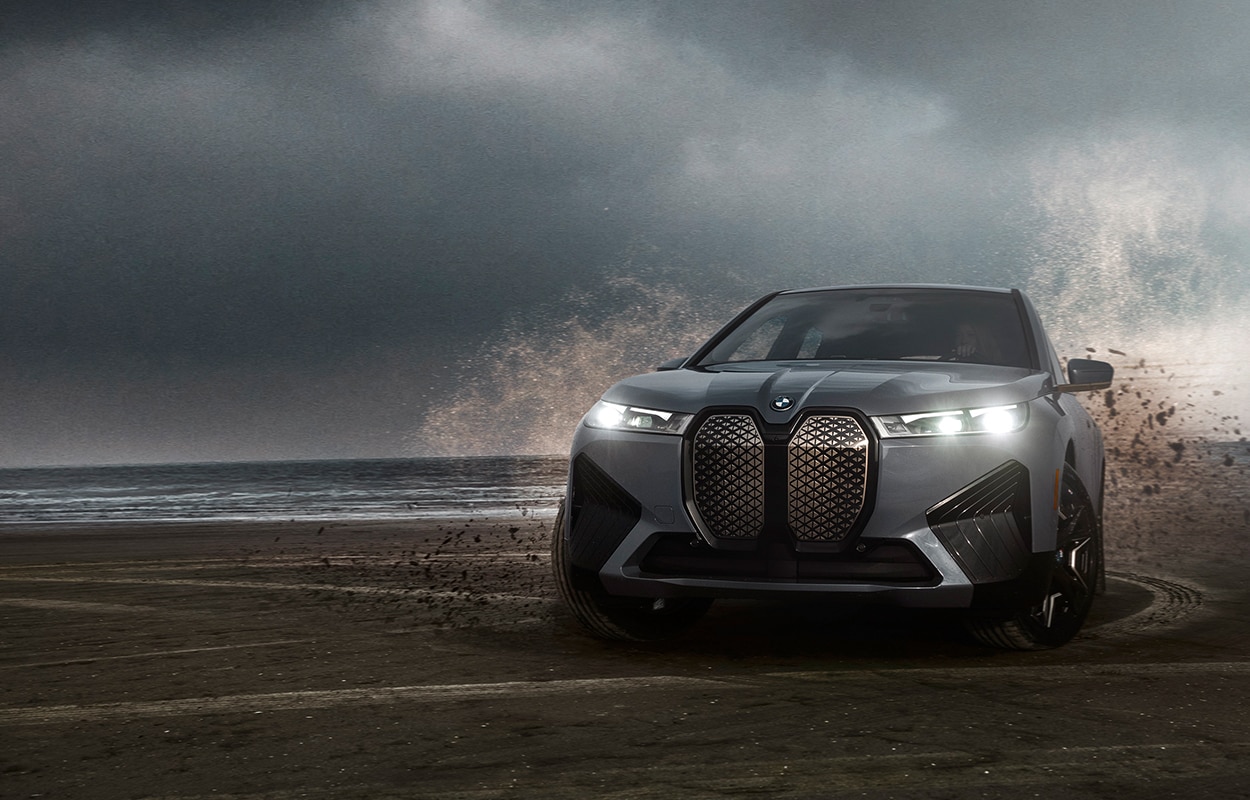 BMW STANDS BEHIND OUR MILITARY

To show our appreciation for everything that military service members do for our country, BMW offers special incentives on the lease or purchase of new vehicles. Qualifying for these incentives has never been easier, as BMW teamed up with ID.me for instant Military ID verification. Now, we offer incentives toward a lease or new vehicle purchase for Active Duty, Retirees, Veterans, and Military Family Members.
To take advantage of your offer, confirm your status through ID.me by clicking on the button below.
What is the BMW Military Incentive?
The BMW Military Incentive is a special offer tailored for service members stationed in the United States and overseas. Eligible military personnel and their families may qualify for incentives on new leased or purchased BMW vehicles.
Can I combine a military discount with other offers?
The BMW Military Incentive can be combined with most other offers, sales programs, or campaigns to maximize your savings. It may not be used with the BMW Corporate Sales Program. For more details, please contact your local BMW Center.What vehicles are covered by the BMW Military Incentive?
A wide range of BMW models including high-performance models and Sports Activity Vehicles® are eligible for the BMW Military Incentive. However, some models are excluded from these offers. Check with your local BMW Center for further details.
Are BMW all-electric vehicles eligible for military discounts?
The BMW i4, BMW iX, and BMW i7 are not currently eligible for the BMW Military Incentive. Your local BMW Center will have the most up-to-date information on which series are eligible.
Is the BMW Military Incentive available overseas?
Yes. If you're stationed abroad, you might be eligible for significant savings, extended warranties, and VAT-free purchasing for the vehicle you drive during your tour.
An authorized BMW Military Sales agent can help you with the details, arrange a test drive, and handle the paperwork. For more information about military privileges, visit BMW's international website: https://www.bmw-special-sales.com/en/topics/military-sales/overview.html
You can also rest assured that any vehicle purchased overseas complies with U.S. import regulations and road laws - so you can bring your BMW back when you rotate home.
Eligible customers receive up to $2000 off MSRP on a new BMW when purchased with cash or financed through an institution other than BMW Financial Services. Eligible customers receive $500 off MSRP on a new BMW when financed by BMW Financial Services or receive $500 lease credit on a new BMW when leased from BMW Financial Services. The offer is valid for new MY22, MY23 or MY24 BMW models and excludes all BMW i7 variants. Eligible customers include Active Duty, Veterans, Retirees, Reservists and their family members. Qualification for the incentive requires the verification of the military member through ID.me to generate an offer code. Customer must take delivery by July 4, 2023. Incentive offer is subject to change without prior notice. One incentive per customer, per offer code, per calendar year for these select new BMW models without a prior retail sale. Eligible military member must be the purchaser. See your authorized BMW Center for complete program details.